Make Local and STD calls at reduced rates with BSNL's STV 45 and STV 49
21-04-2012, 10:28 PM
Post: #1
techfreak
Dream Star


Location: Inside the motherboard
DTH Service: Others
Satellite Setup:
Posts: 1,137
Likes Given: 238
Likes Received: 210 in 167 posts
Joined: Nov 2011
Reputation: 13
Make Local and STD calls at reduced rates with BSNL's STV 45 and STV 49
Bharat Sanchar Nigam Limited (BSNL) has announced the introduction of two new STVs for its users in Kolkata which will allow them to make Local and STD calls at a reduced call rates.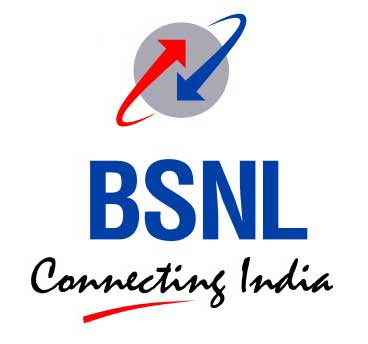 With STV 45 is dedicated to reduced Local call charges and when any user goes on to opt for it, they will be able to make all Local call to BSNL Network (on Net) at just 15p/minute and all Local call charges to other Network (off Net) will be charged at Rs. 40p/minute.
If any user wants to have reduced call rates for STD calls, then he may opt in for the STV 49 which will go on to offer all STD call charges within BSNL Network (on Net) at just 20p/minute. Whereas STD calls to other Network (off Net) will be chargeable at a reduced rate of 40p/minute.

Customers interested in opting for these STVs can get it activated by the nearest retailer, BSNL office or also through self care. These STV's are available for all users except those under the Student special plan, JAI JAWAN plan & Kolkata @ 5 paise.
The is a limited time promotional and is valid up to 16-07-2012.
http://mobigyaan.com/make-local-and-std-...and-stv-49
User(s) browsing this thread: 1 Guest(s)