Joined

24 Jul 2011
Messages

106
Reaction score

316
Hello Everyone, I have posted earlier that I have Ordered HD Set Top Box Upgrade here.
(Ordered Now) Queries Regarding Upgrade to HD Set Top Box
It was supposed to be installed by 21st June 2019, but as I have gone through many threads and posts in Adtv section stating that Red and Black UI STB of Flextronics, Huawei or Hero Mybox Technology is far better than Yellow and Black UI Box of Technicolor and Cal-comp, I requested the Service Engineer who called me on 21st morning to provide me box with red and black UI only. He couldn't understand what I was saying and said that his senior will call me back. On Monday 24th June the head of the South Bengal- Customer Service called me to know my problem. I said that I need Only Red and Black UI STB. He couldn't figure out what I exactly wanted so I Whatsapped some of the pictures of STB as well as of EPG by digging deep in our DDF. On Tuesday 25th he called me and said that he can provide me the STB with Red and Black UI but I will not get any warranty as the STB is a Refurbished one. So I immediately told him to upgrade as soon as possible with whatever new and latest box is available with them. On Wednesday 26th June it was installed.
Now coming to HD STB which I got is made by Cal-Comp and is cardless. I was surprised to see the size of the box. It's almost about my palm size. I feel that the yellow and black UI is much better in some aspects than the earlier Red and Black one, my personal opinion. My parents also liked this UI. Earlier they struggled to figure out what's playing on the channels and now they can easily read the EPG. One negative point I found is the channel name font should be little bigger.
The biggest blunder of the UI is the Favourites Option. Earlier I could select 15 favourite channels but now I can select 100 but that is of no use. The channels selected as favourites go round in a loop. On the first day I did not knew that every time I have to switch Off the favourites to view channels serially one after another continuously. I was not at home and my parents got very frustrated as every time on pressing Channel+ button on remote it switched to Star Sports 1 HD. I have Set Star sports 1 HD as my first favourite channels for cricket world cup. Another blunder in favourites is that we cannot Move Up and Down a channel. If we have to arrange the favourites list then we will have to deselect and reselect all the channels in the sequence we want. There is even no option to Deselect all selected channels in one go.
Another flaw I found is that we cannot view the programme list of Unsubscribed Channels on switching to the unsubscribed channel. I will either have to go a subscribed channel or go to Channels option under Menu.
Overall I am happy with the upgrade but it will take some time to get used to it.
Old Huawei SD STB (Not received any new software update from 2015) with View Card:-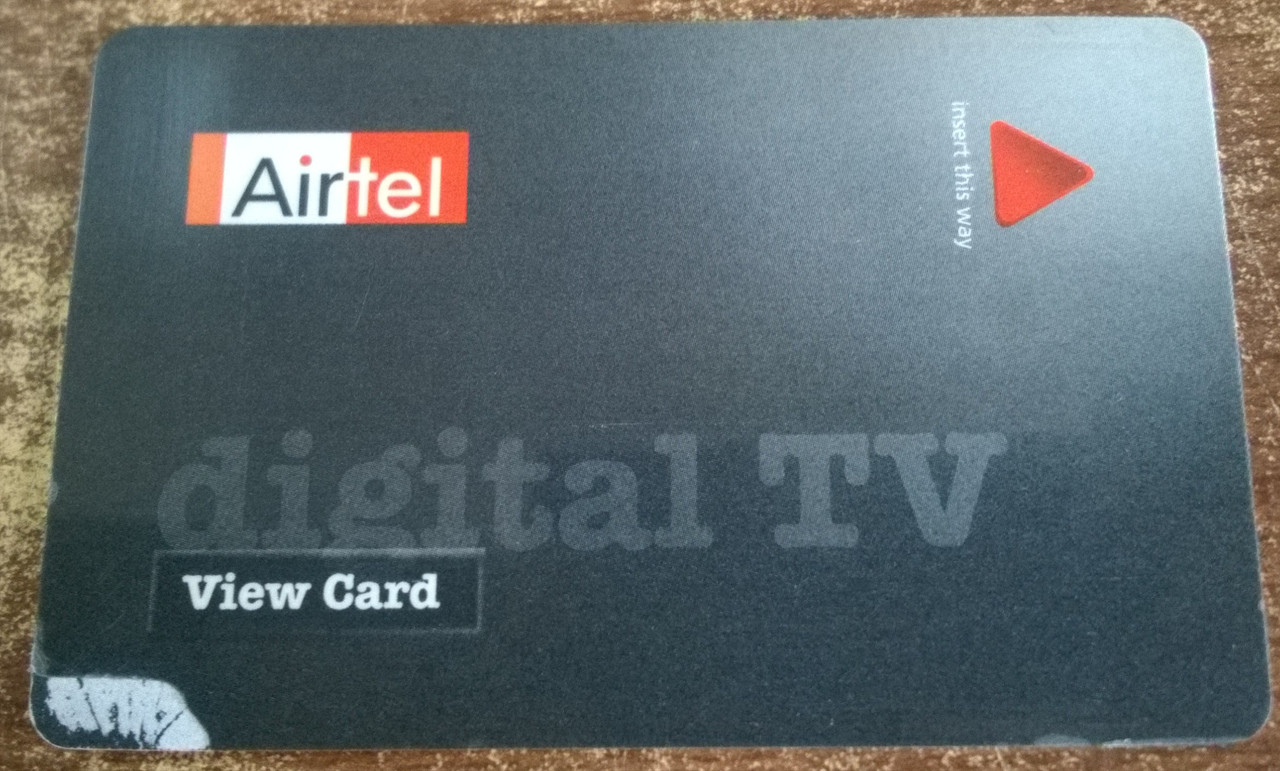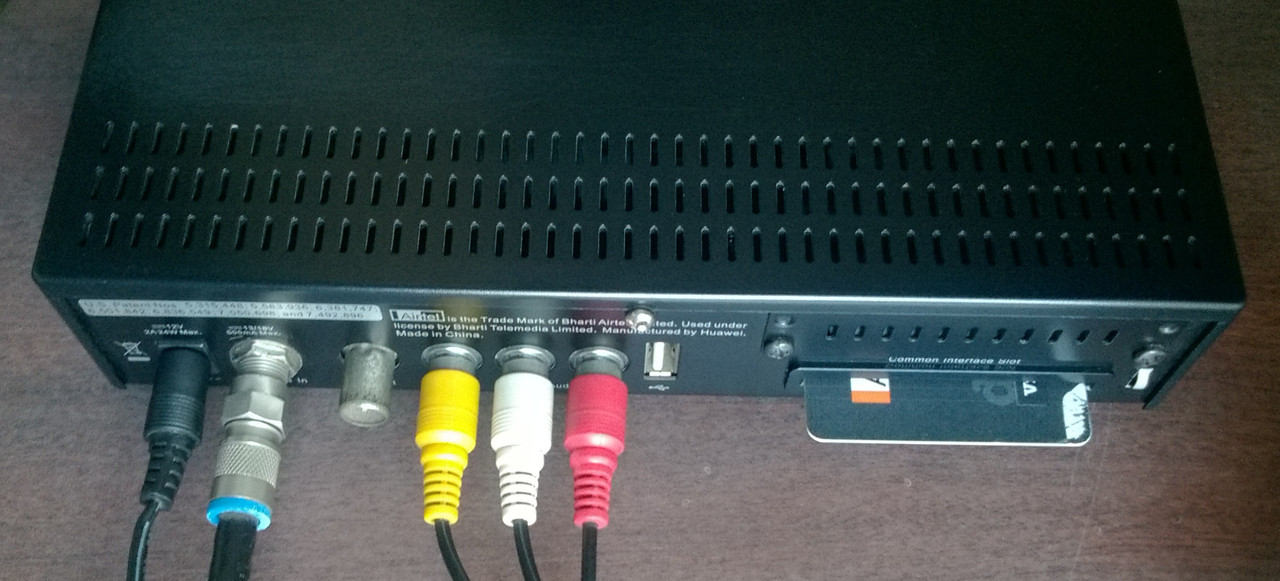 New Cal-comp HD STB Outer Box:-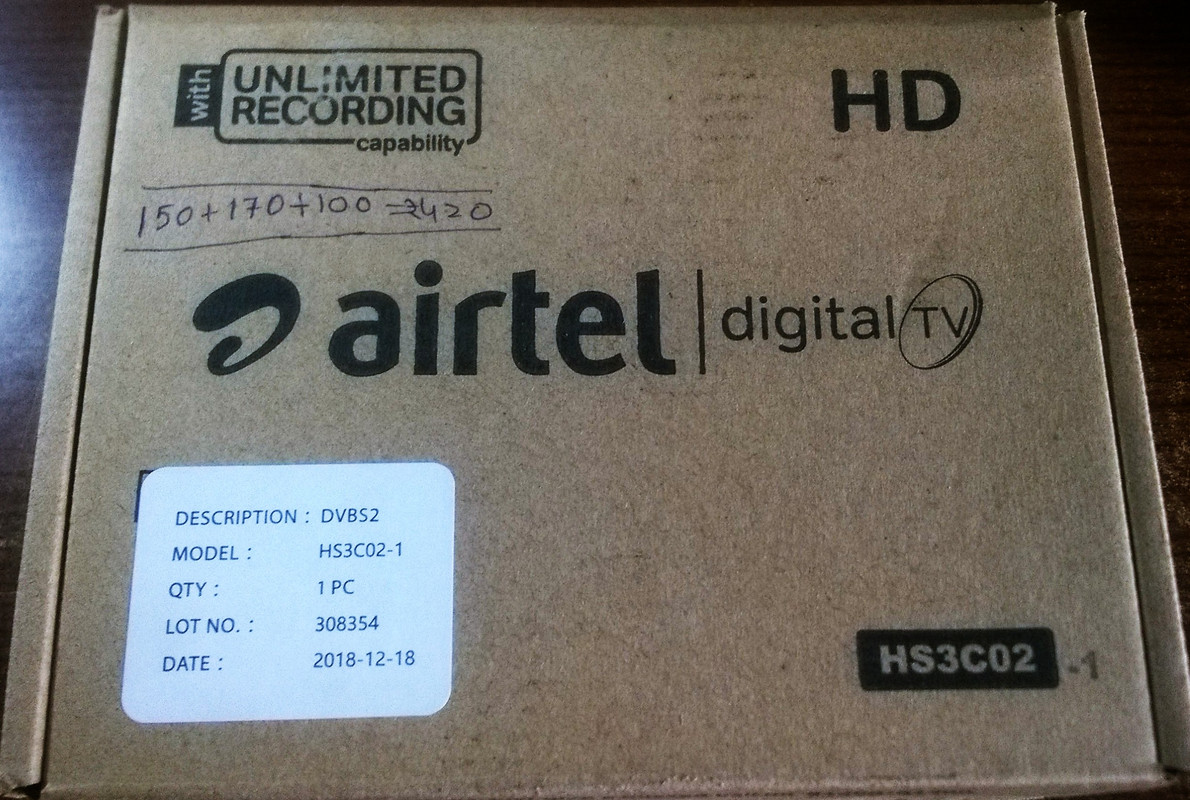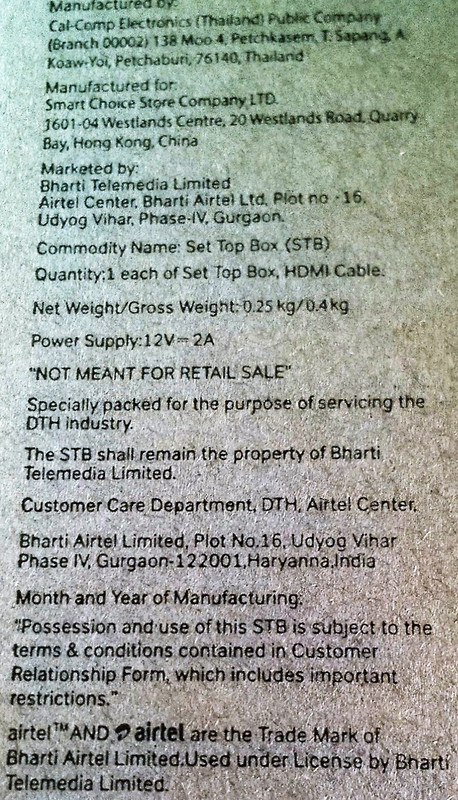 New Cal-comp HD STB:-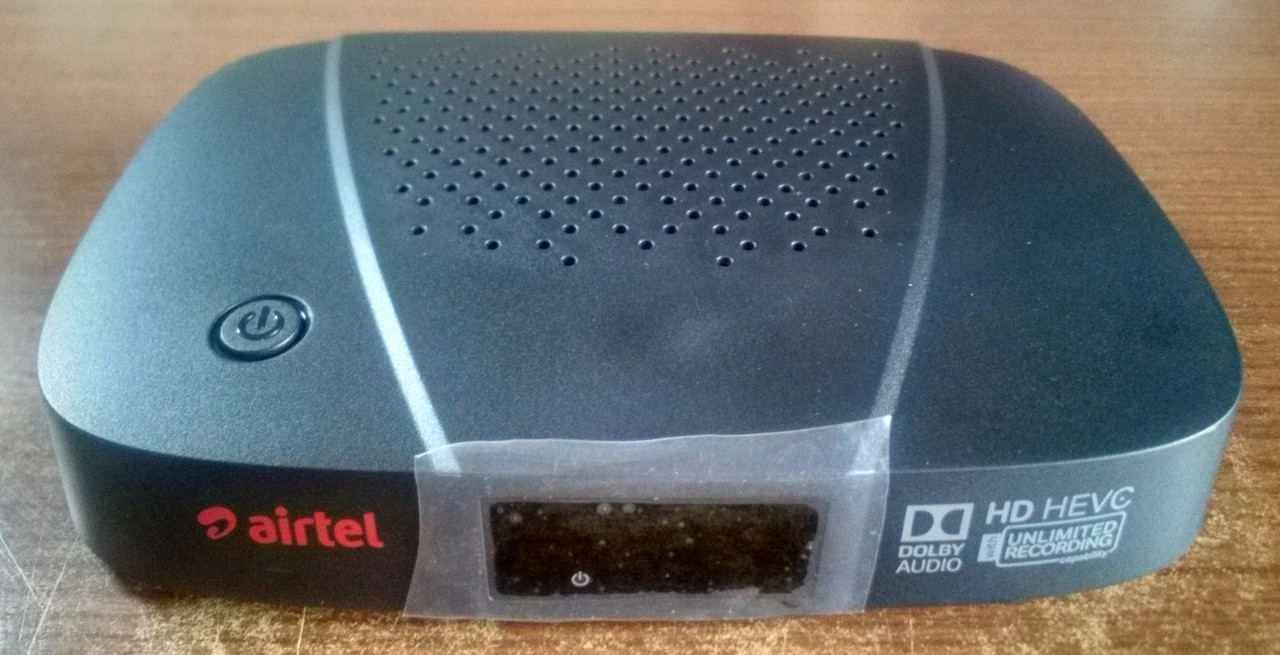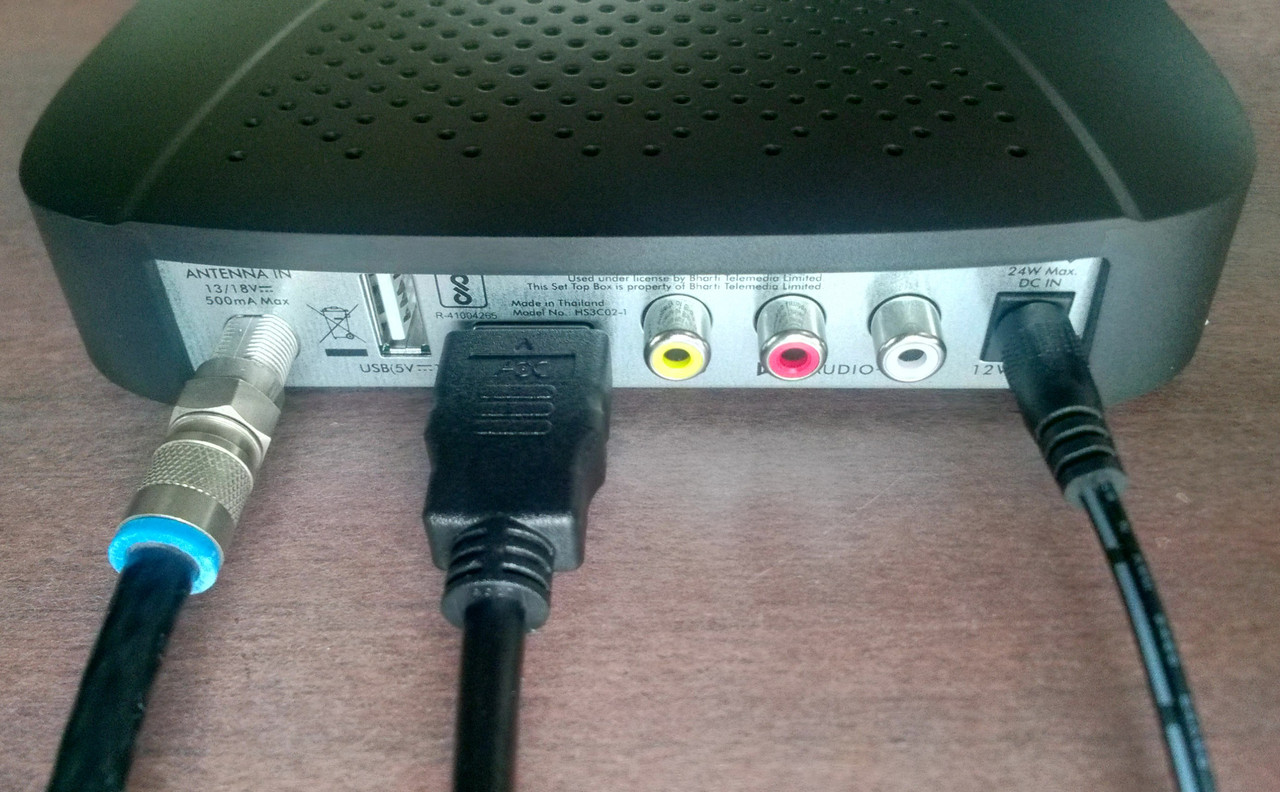 New Adapter:-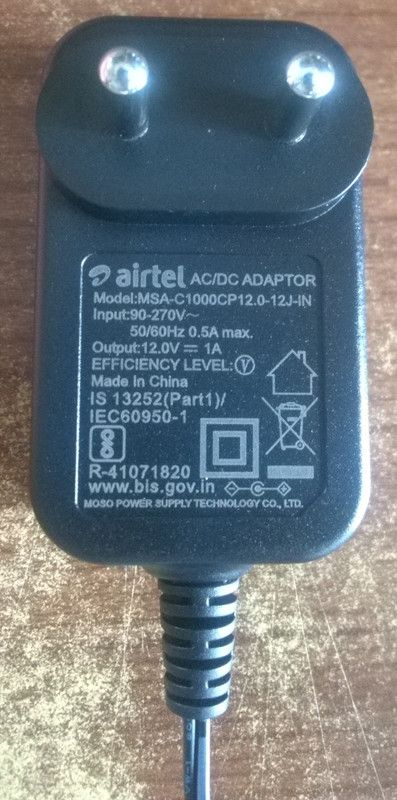 Some HD Channels:-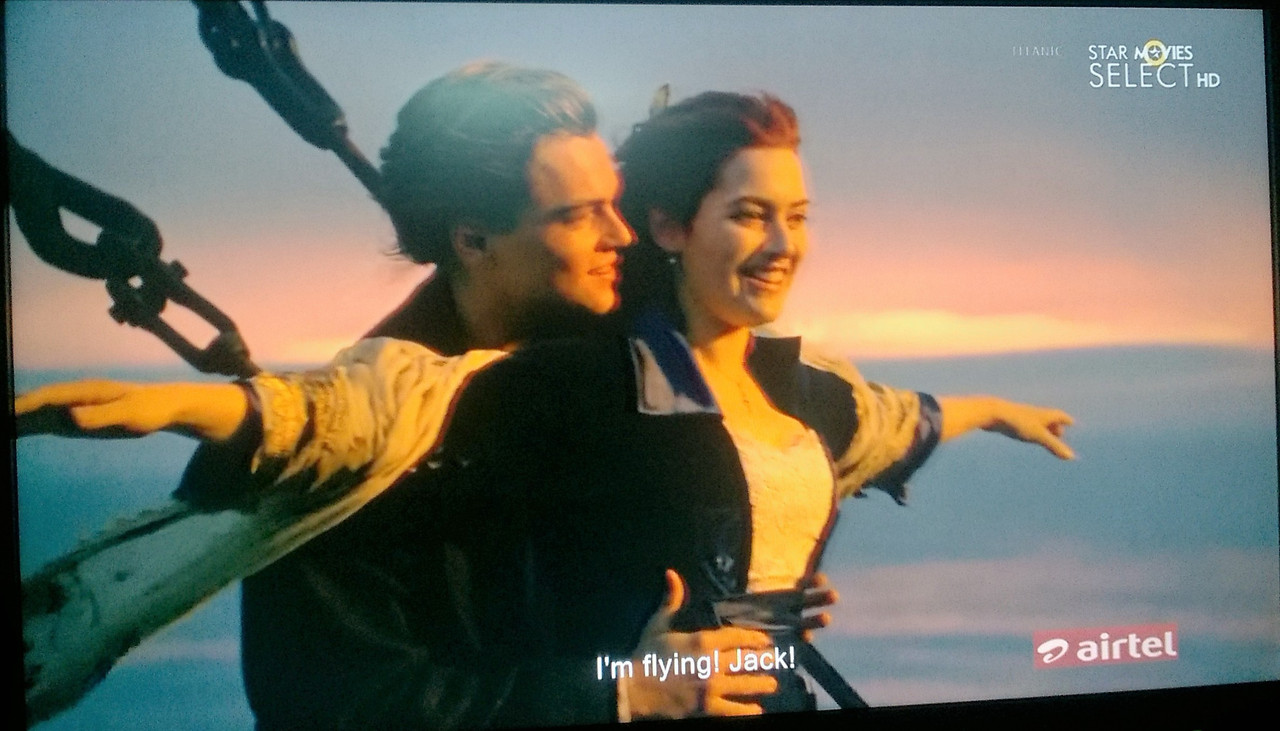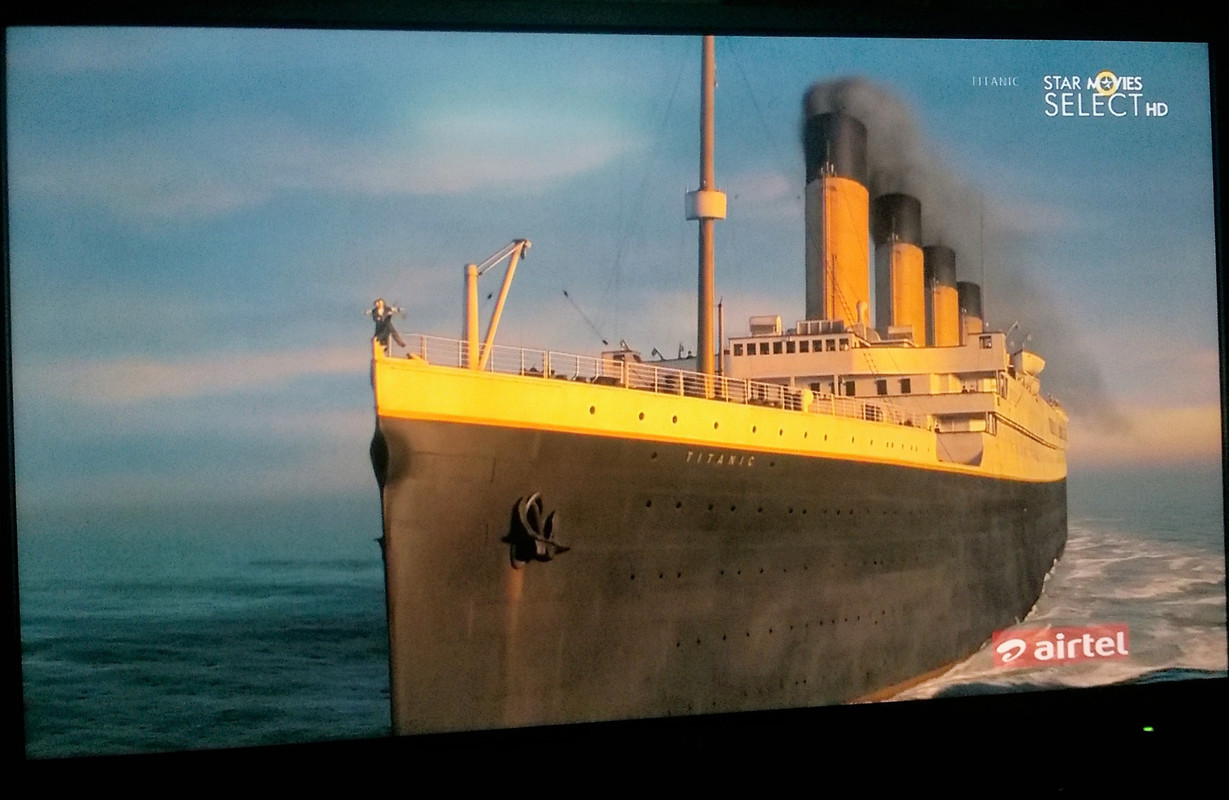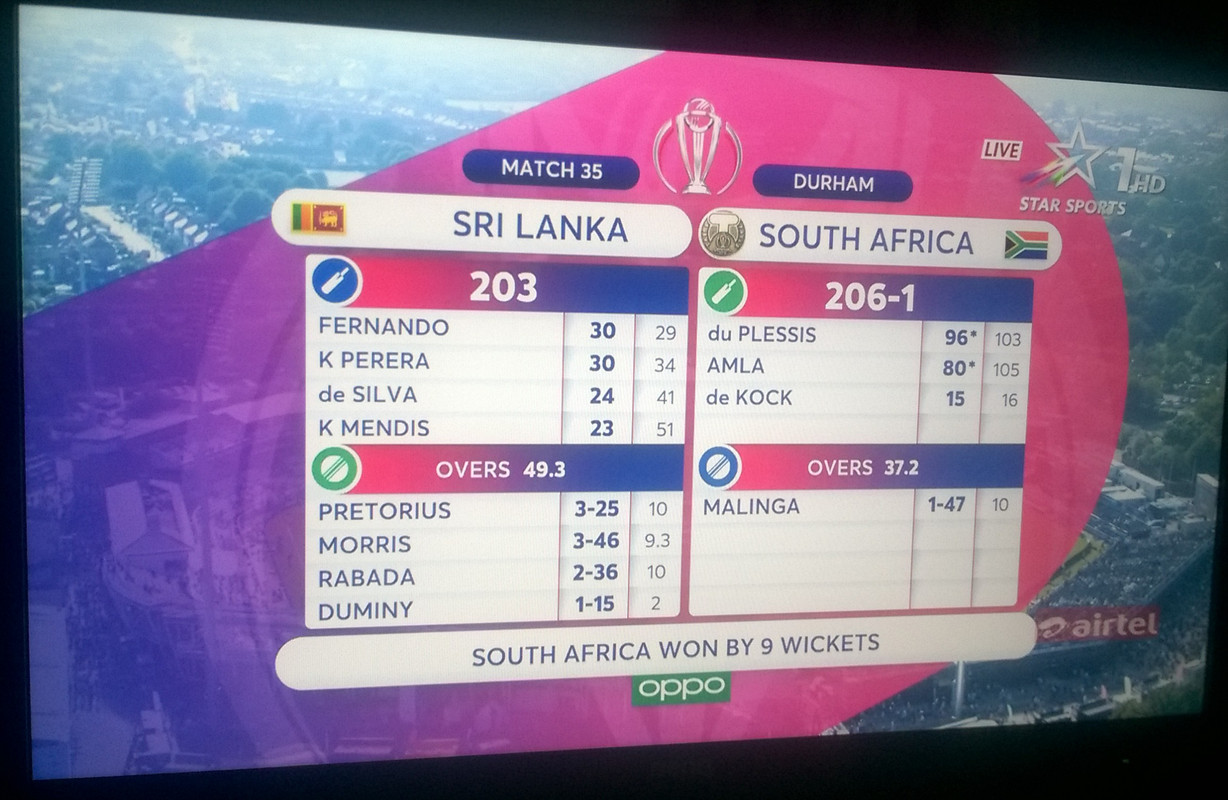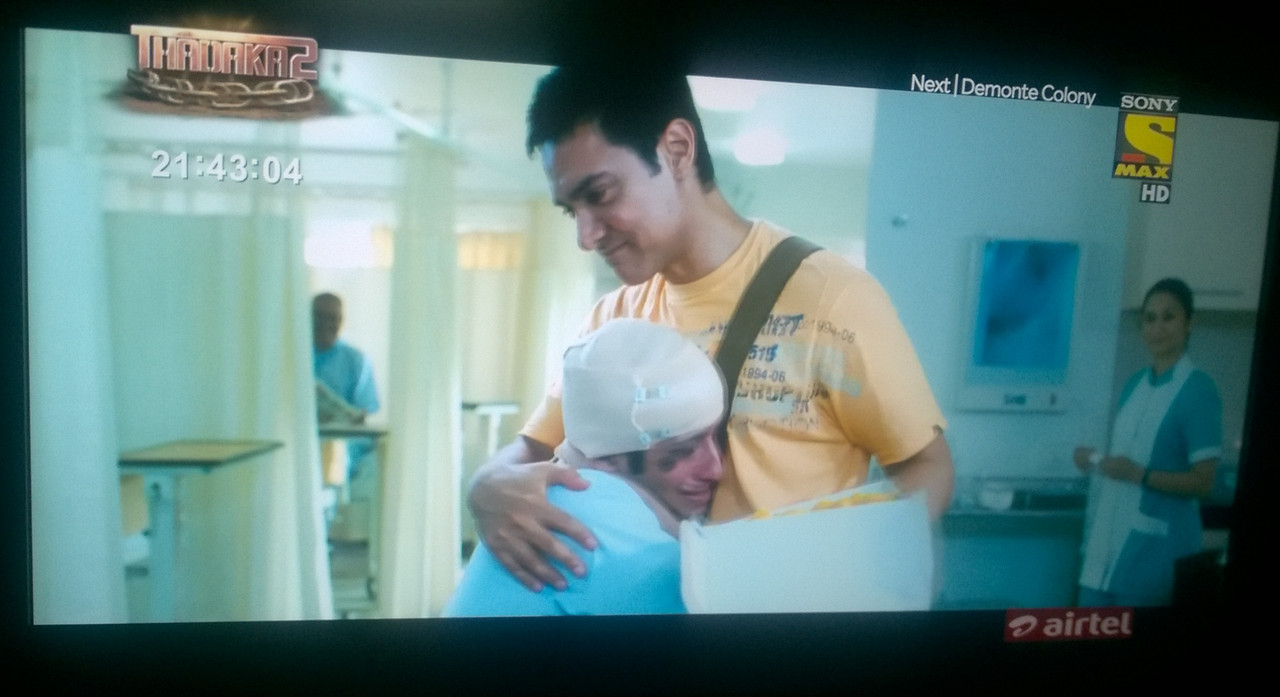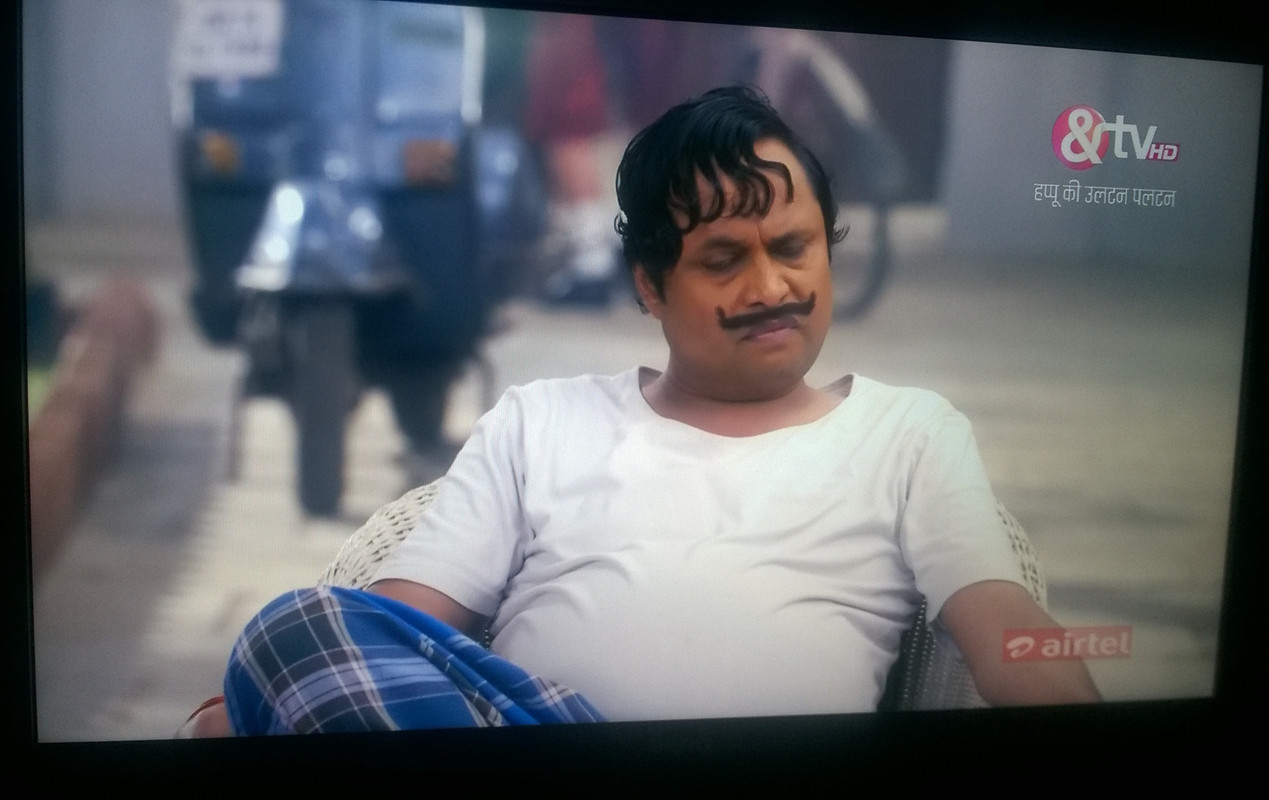 Thanks for Reading
Last edited: