Joined

31 Jan 2017
Messages

1,433
Reaction score

2,387
Irruppam Veedu Sasidaran, better known as I. V. Sasi, 69, who has made over 150 Indian films in various languages passed away on Tuesday morning.
IV Sasi is a path breaker,changed Malayalam commercial Cinema from mid 1970's 2 early 90's with presentation & technical brilliance. The man who rewritten the course of mainstream Malayalam cinema is no more. He is called as the King maker of Malayalam commercial Movies.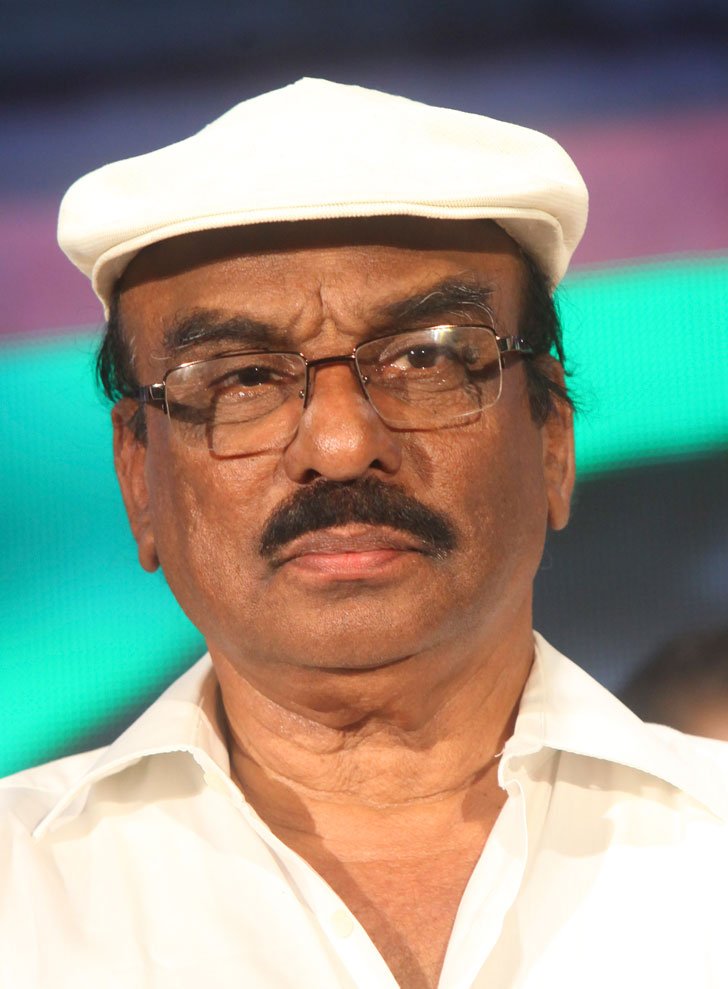 He is known for his South Indian films of the 1970s, 1980s, and 1990s, primarily Malayalam and Tamil films, although he directed Hindi films during the 1980s as well. Sasi is married to South Indian Actress Seema.
Sasi was undergoing treatment in Chennai and the end came at his residence in Saligramam. His wife Seema confirmed the death news.
Malayalam director I V Sasi passes away in Chennai
Last edited: