Joined

23 Aug 2018
Messages

12,348
Solutions

2
Reaction score

24,474
Kyuki israel walo ke paas kagaz hai. Translation.. becoz Israelis own that property legally and they had bought it.
What's fuss about it?
Media should show that illegal settlers are forcefully being removed. Media is baised if dont show truth.

Apply same logic for coronavirus which have many types(not just covid-19), by saying chenevirus it becomes easy to identity.

In your lenses, only bias is political bias? Yeah i should stop here.🙏
Illegal settlers? 😂 I wonder what leaning United Nations is right or left.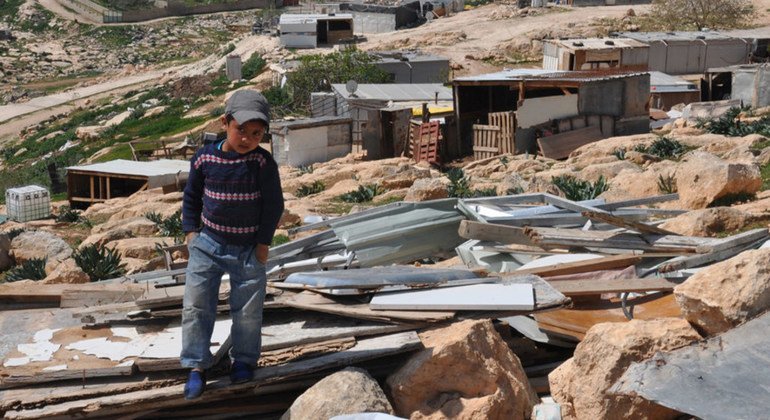 The UN's human rights office (OHCHR), on Friday, called on Israel to immediately halt all forced evictions, including those in the Sheikh Jarrah neighbourhood of East Jerusalem, as well as to exercise maximum restraint in the use of force while ensuring safety and security there.
news.un.org
I am happy you are ending the conversation.