Today in my city I saw the hoarding of Colors Golden Petal Awards 2016 and suprisingly,colors had a new logo in their poster...ya....it showcased a new logo and the date and time of the event were also written in a new manner...the color is purple...SS below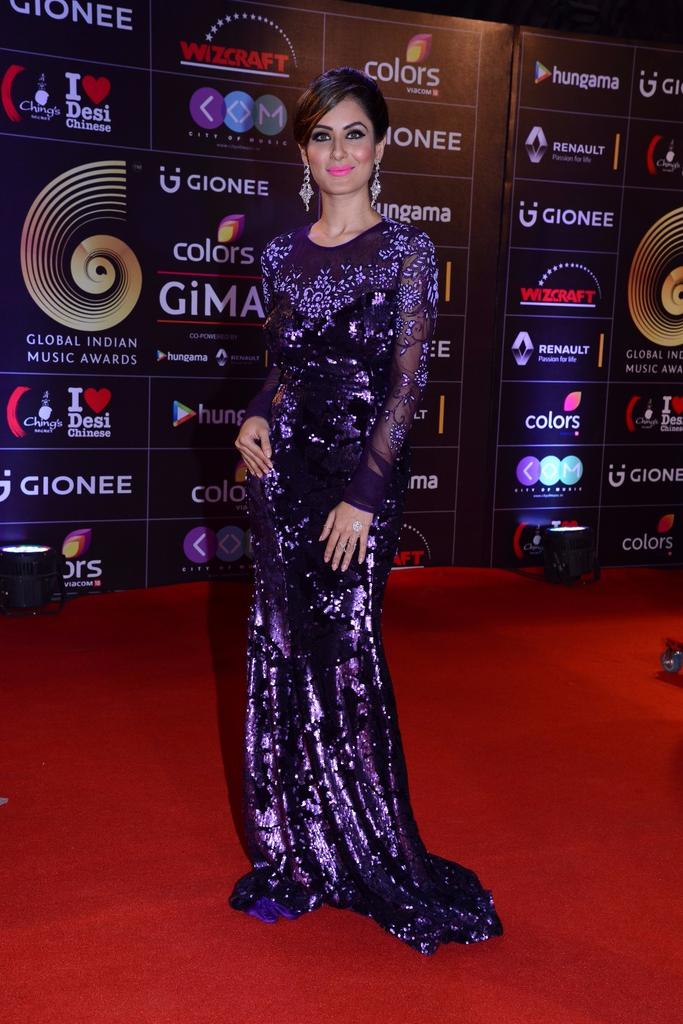 Zoom the Image
This is the photo of Pooja Banerjee atGiMA Red Carpet held on 6th April.
Look at the second hoarding where nobody is standing.In the first row's third last cell, you can see the new logo of colors and the channel name written in a new font and logo is more brighter.
So, it is proven that colors will change its look on 10th April 2016. These images are from Colors Twitter account.